Pro-cut vinyl decals [no background--only what's represented by white]
Suitable for any smooth surface. Custom sizes available.

Apperial 3" H $4.00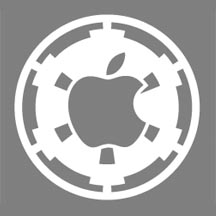 Blade Runner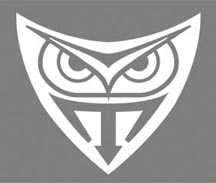 Tyrell Corporation Owl; 3" W $4.50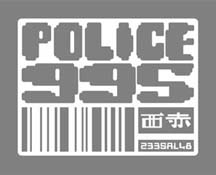 POLICE 995 License Plate; 6" W $9.00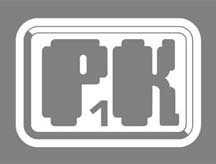 POLICE PK-1; 4" W $4.50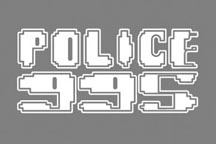 POLICE 995 Spinner; 7" W $6.50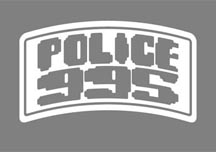 POLICE 995 Badge; 3" W $4.00
Phase II ROTS Clone tube stripes
These will fit EVO3, MR and OSCS.
Available in:
BLUE




BLACK




LOW-TACK STENCIL for painting stripes on; also makes weathering them easier.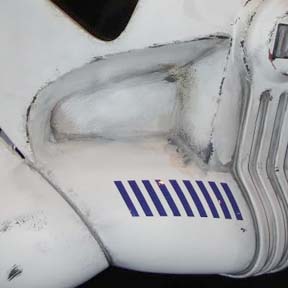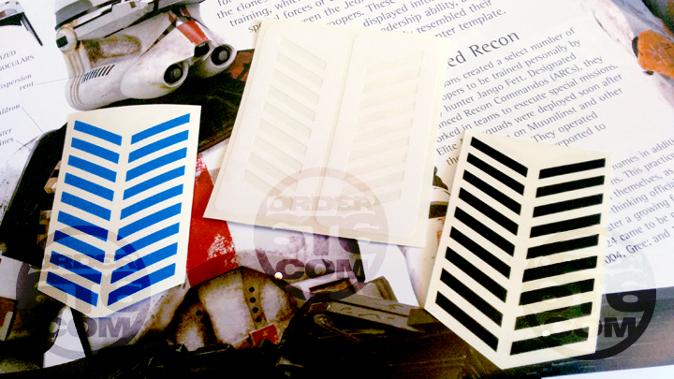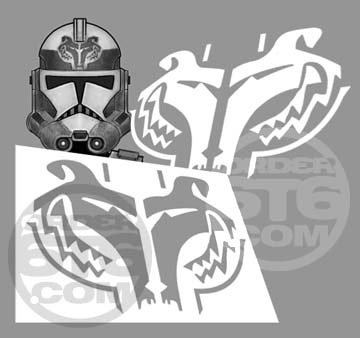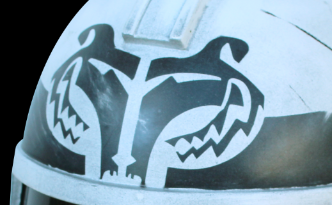 S4 Wolf Pack Helmet symbol mask

Custom-made for Kevin Weir to fit his Season 4 grunt helmet. Also fits WCA grunt helmet. Includes placement tags for mohawk and gray head-band stripe. $6.50
Available as a decal or low-tack vinyl mask.
POSITIVE STENCIL: Paint over mask
NEGATIVE STENCIL: Paint through mask


KW S4 Grunt Clone tube stripes
Custom-made to fit Kevin Weir Season 4 Grunt helmet. Also fits WCA grunt helmet. Includes left and right application guides.
Available in BLACK. $6.00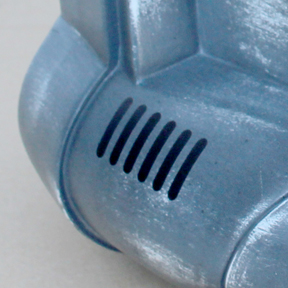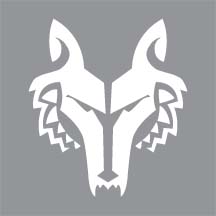 104th Battalion Wolf Pack Decal
The Wolf Pack was a clone trooper squad in the Grand Army of the Republic's 104th Battalion that served under Jedi General Plo Koon and Clone Commander Wolffe during the Clone Wars.
5" H $5.00

SGB/RMQ Concept Stormtrooper
Decal Set

Designed for SGB's awesome Ralph McQuarrie Stormtrooper helmet. $10.00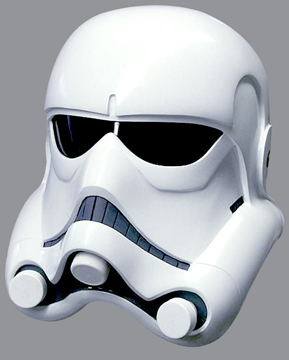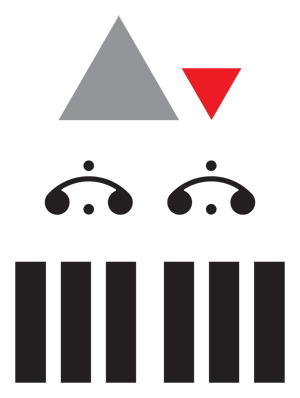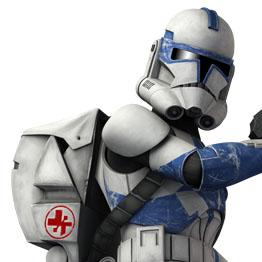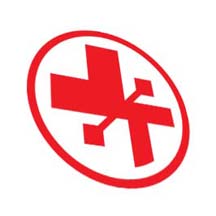 Kix's Medical Symbol
"Kix" was the nickname of a clone trooper medic who served in the 501st Legion, a unit in the Galactic Republic's Grand Army, during the Clone Wars.

Available as a decal or low-tack vinyl mask.
POSITIVE STENCIL: Paint over mask
NEGATIVE STENCIL: Paint through mask

4.5" W. $5.50