USCSS NOSTROMO
Rank Pin Stickers
Durable stickers printed using screen-used file on thick vinyl resistant to scratches and protected by matte laminate against rain & sunlight; dishwasher-safe. 3" W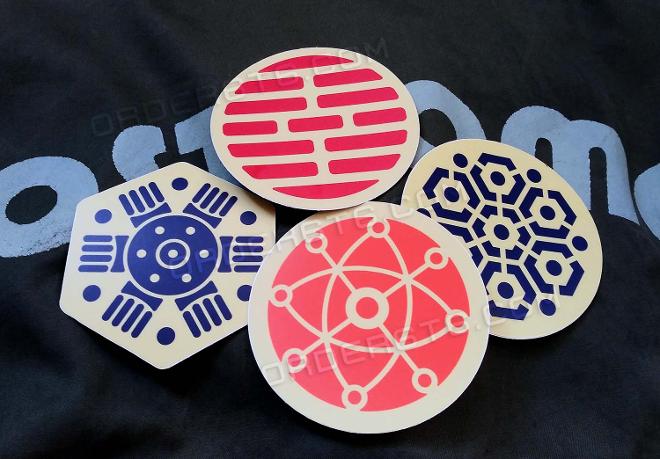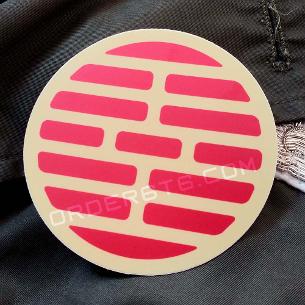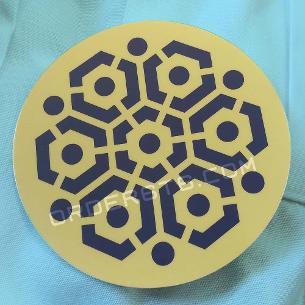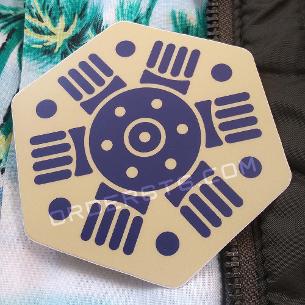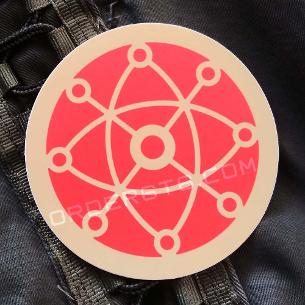 WEYLAND-YUTANI CORP sticker
Screen-accurate design. Durable stickers printed using screen-used file on thick vinyl resistant to scratches and protected by matte laminate against rain & sunlight; dishwasher-safe.
7.50" W [19.05 cm]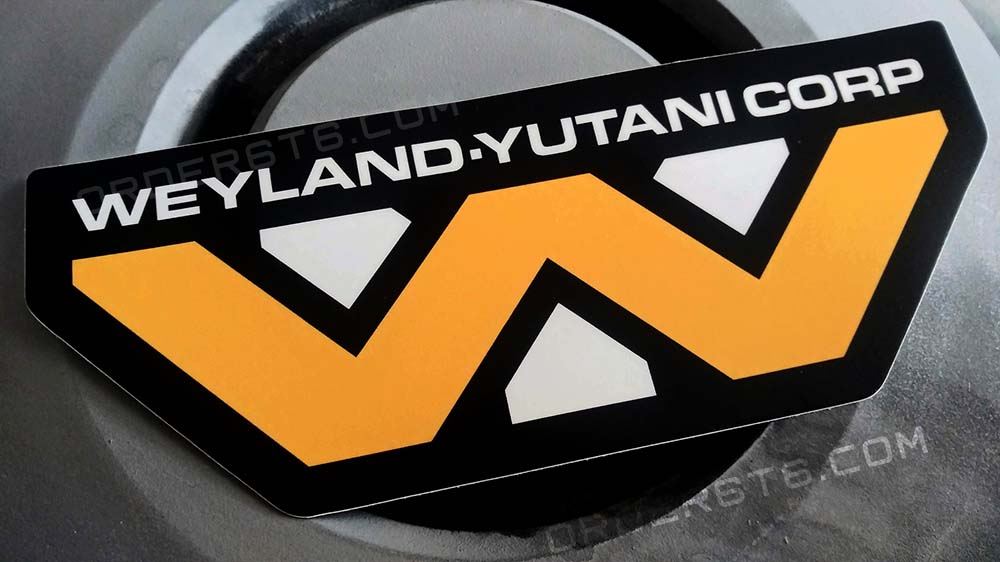 USCSS COVENANT • Weyland Yutani • Building Better Worlds
mission patch decal
Durable stickers printed using screen-used file on thick vinyl resistant to scratches and protected by matte laminate against rain & sunlight; dishwasher-safe. 3" W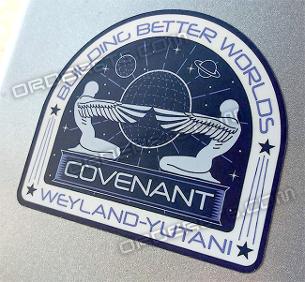 USCM Delta sticker
Screen-accurate design; black and red. Durable stickers printed using screen-used file on thick vinyl resistant to scratches and protected by matte laminate against rain & sunlight; dishwasher-safe.
3" W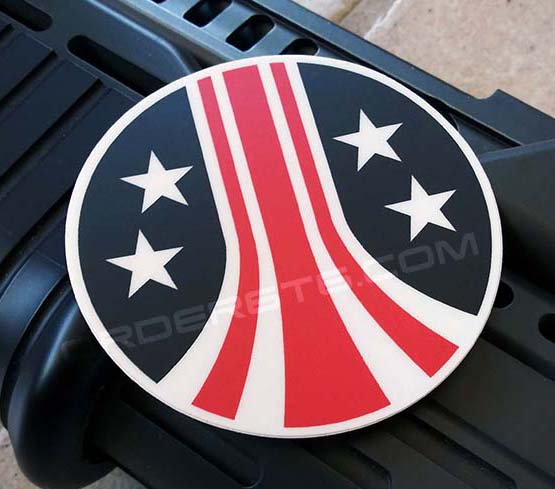 U.S.S. SULACO t-shirt

Designed after what a USCM aboard the Sulaco would wear. Built-in-distressed art. Black print on Military Green Gildan® Ultra Cotton t shirt. Features screen-accurate USCM insignia on front; SULACO and Registry Number on back.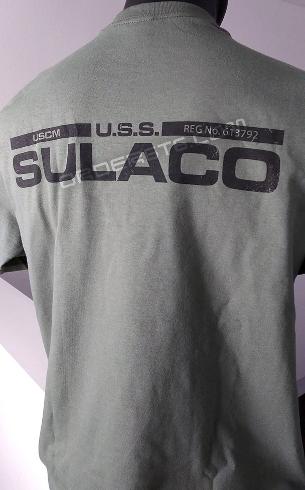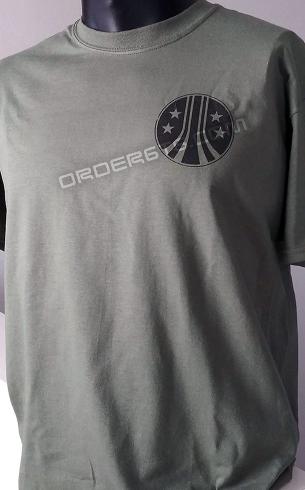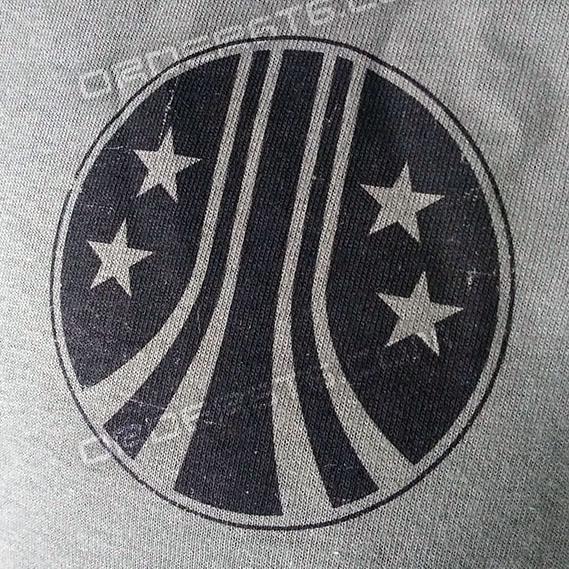 PRAESIDIUM MARK II decal
This design appears on the space suit in Prometheus. Suitable for both exterior and interior application. Has UV clear coat. There are two versions to choose from. Version A has a thin gray border and Version B has a thicker border. About 2" H.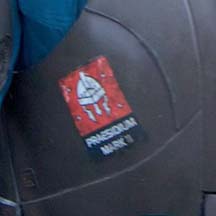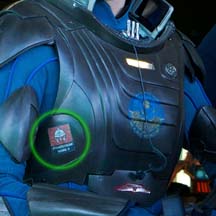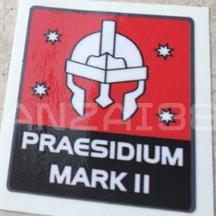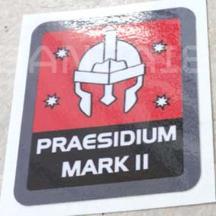 WEYLAND CORP decal set
Weyland Corp is a multi-national corporation with a stock worth of $218 trillion in 2093, specializing and developing in major advancements in technology such as holographics, off-world colonization, FTL travel, and others which are consolidated into seven verticals: health, transportation, energy, electronics, terraforming, security, and cybernetics.
Set includes [1] 7" WC logo decal and [2] 2.5" WC wings decals